from TRAILBLAZING MAGAZINE ARCHITECTURE & DESIGN
By Rudina Hoxha & Jose Pinto
In the field of Interior Design, what will get you far is creativity, imagination, and dedication, and I always go by the quote of Albert Einstein, where "Success in life is closely related to imagination. "Imagination is more important than knowledge".
"It happened quite often that while I was decorating some residential or commercial spaces, I got the soar and strong inspiration to draw a painting to reinforce the vision of the particular space I was decorating."
Anila Hetoja is an Albanian interior designer and a painter inspired by Mother Nature. Studying at RCC Institute of Technology of Art in Toronto, Canada, one of the most well-known universities in North America in the field of Interior Design, Hetoja founded Hetoja Designer Consulting in 2012.
Since then, she has opened many personal exhibitions not only in Tirana and Shkodër but also abroad, such as in Germany and Canada while multiple projects are building up day by day in the field of interior design.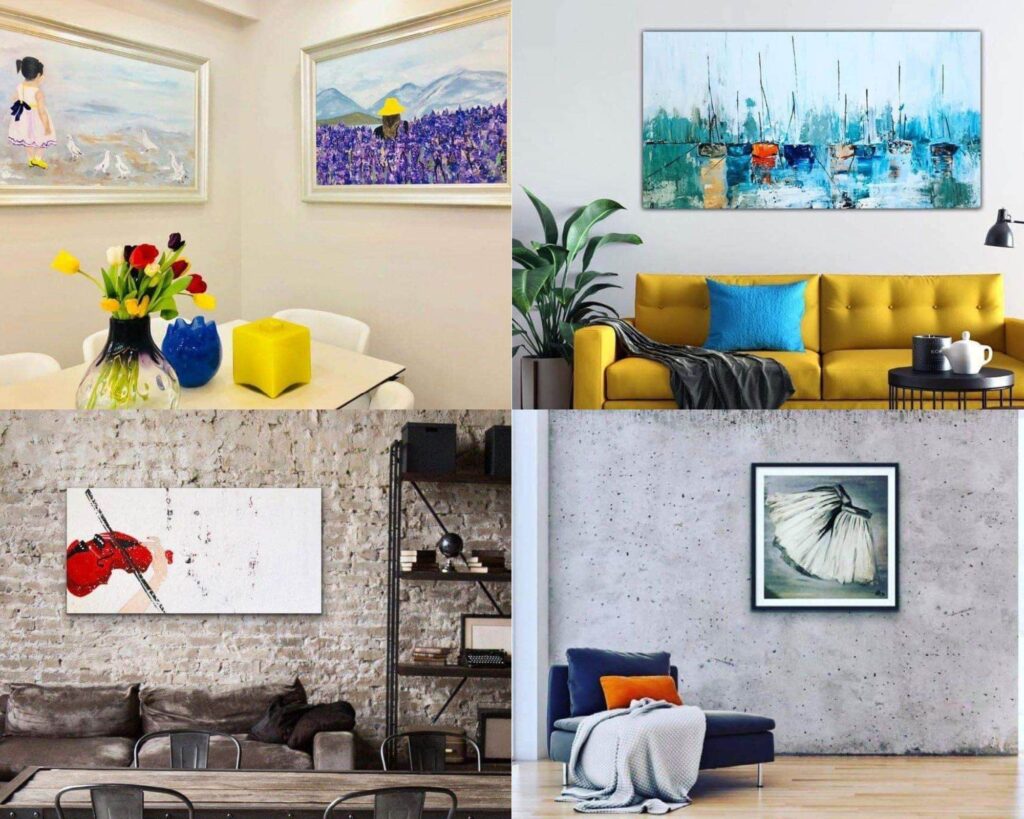 Full interview:
Anila, you have a very interesting story behind you. Can you share some of its highlights with our readers?
I was born in the city of Shkodra, where I got my love for art and beauty, and where I threw my first brushes on the loom. I have been dedicated to visual art since a young age, conveying on canvas the inspiration taken from nature and shaped in new forms of vivacity and diversity in contemporary Albanian art with a style that is as personalized as attractive.
Personal exhibitions not only follow each other, not only in Tirana and Shkodër but also abroad, such as in Germany and Canada, where I studied at RCC Institute of Technology of Art, one of the most well-known universities in North America in the field of Interior Design. In my career, I count a number of projects in terms of interior design, such as hotels, residential houses and apartments, bars, restaurants, and more. Over the last few years, I had the opportunity to present my artwork in many exhibitions along with other reputable artists as well as I opened several personal exhibitions.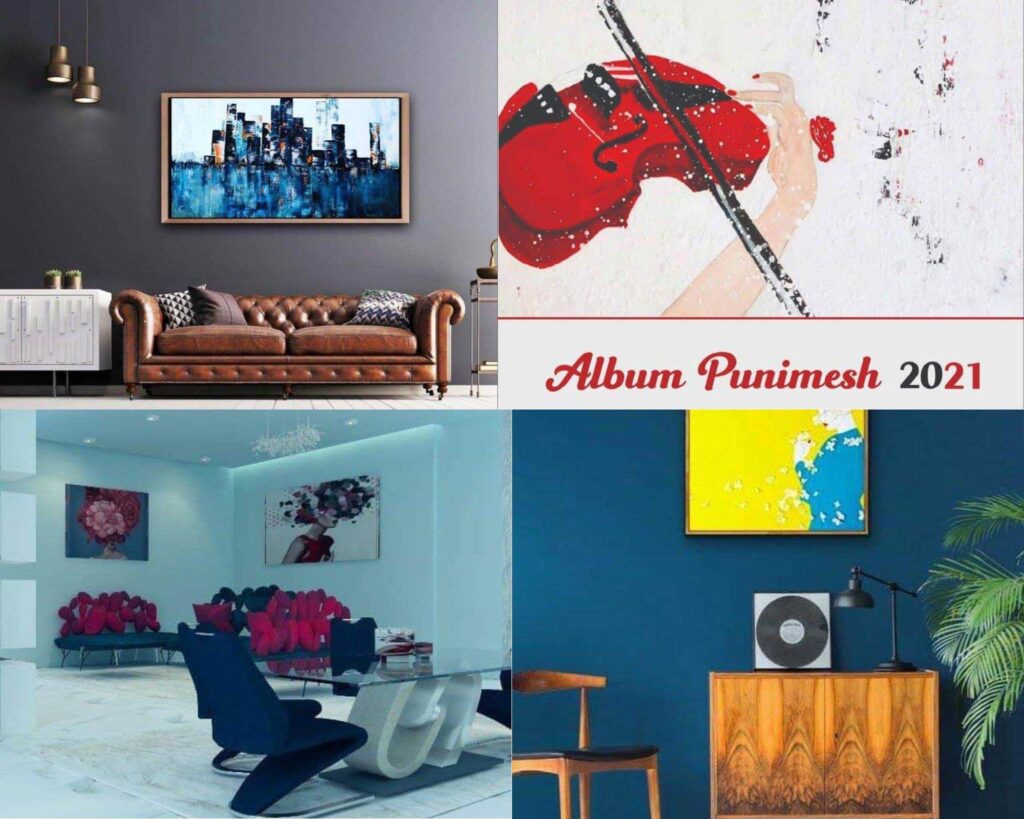 Building a career like yours must have had its ups and downs. what was the biggest obstacle you faced and how did you overcome it?
My definition of a career is an engagement in a work experience that includes achievements and advancements based on a high level of experience in a particular field. I chose to devote myself to the field of art and consequently I had to give up my position as an economist. As my love for art was ingrained in me from birth, it is what I am most passionate about and where I feel most involved. As a result, I am reminded of an expression that says: "The most important decision in life, is the choice of profession.
Initially, it was difficult since the profession I had chosen was unknown in Albania, which led to constant hard work and dedication to stand where I am today. Throughout my career, I have had ups and downs, but I have never thought of giving up. I believe that this resonates with others as well, but anyone who has a vision and focuses on their goals can achieve anything. Nowadays, a profession like Interior Design is no longer unknown to people. It is even a branch that is being taught in national universities. I always thought of this profession as a challenging one, but very beautiful at the same time. My biggest achievement career-wise besides accomplishing my goals is that I am doing what I always was supposed to do. It is where I feel myself.
You left Albania for Canada and studied interior design there. How would you describe this experience?
For me, they have been long and very difficult years but it was a beautiful experience that has grown me both personally and professionally. Thanks to my passion, and the desire to work and study, I managed to get good results and successfully finished my studies, which paved the way for me to succeed. I think that regardless of talent if you don't work hard and study too, it won't be an achievable journey to success.
What do you deem the key to your success? What is the key to Interior Design?
I think the key to success is knowledge. Even if you try and for a while, you don't see the results you expect, keep believing and never give up. Success belongs to those who struggle day by day, and who know how to get up even when they fall. The knowledge you build every day is one step closer to your success which lies in passion, dedication, and credibility in working environments. In the field of Interior Design, what will get you far?